FRUIT AND FRUIT TREES AND BUSHES

SOCIETIES
Royal Horticultural Society
GROWING FRUIT IN YOUR GARDEN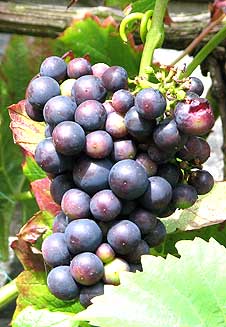 The Garden Grower fruit section provides articles and advice about growing fruit in your garden.
Growing your own fruit is the best way to make sure that you get your "Five a Day".
Fruit trees are a wonderful addition to any garden, not only do they provide delicious fruits, but in springtime they put on a glorious display of blossom.
GARDEN GROWER ARTICLES ABOUT GROWING FRUIT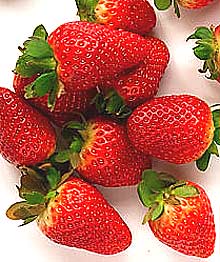 Banana Plants
Growing Peach Trees
How to Grow Grapes in a Greenhouse
Growing Peach Trees
Mulching
Redcurrant Pruning
Strawberries
Strawberry Diseases
When to Harvest Fruit Trees